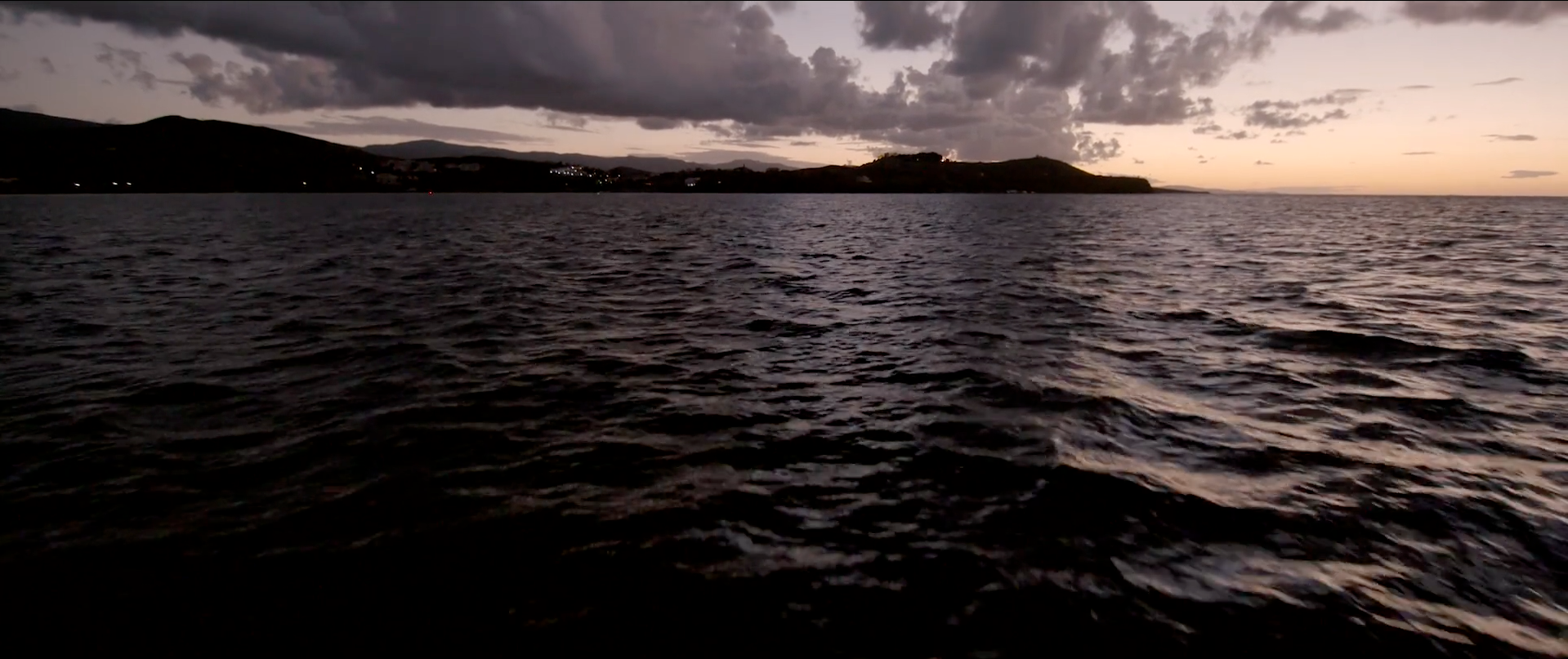 Offering professional drone services. 
We have a DJI Inspire 1 with the Zenmuse X5R (RAW) camera.
The techy stuff: The Zenmuse X5R is the world's first Micro Four Thirds aerial camera capable of recording lossless 4K videos in RAW. With a framerate of up to 30fps and 1.7Gbps average bitrate (2.4Gbps maximum bitrate), the X5Rempowers you to capture breathtaking professional-level footage every time.
Please get in
contact
for booking and pricing.